Sept. 29, 2023
Do you feel tired, short of breath and have swollen feet?
On World Heart Day, which is celebrated today, we show you the signs of heart failure: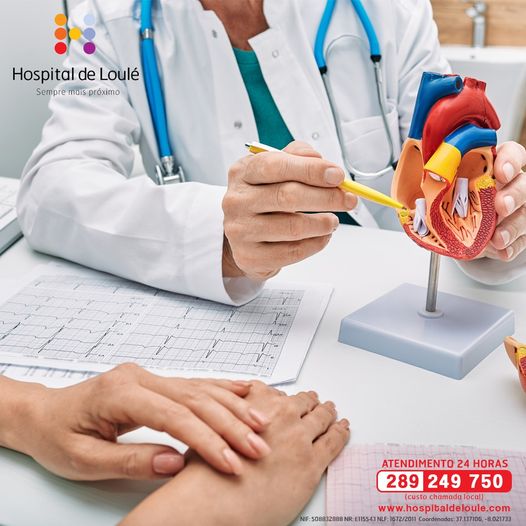 A gradual fatigue from an effort that was previously performed without difficulty, the feeling of not being able to completely fill the lungs with air and the appearance of swelling in the legs and ankles. These symptoms are often confused with aging. If you experience them, see your doctor !