Aug. 21, 2017
Our New Web-Site
Our page is back completely renewed just for you! Here you can find all the information about our Hospital.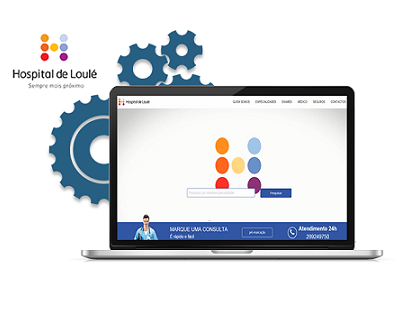 Being one of our priorities, the proximity with all users, for this link to become stronger and simpler, we decided to give a "new face" to our institution. Now, when you consult our new page you can, at a distance of one click, consult all the doctors who collaborate with us, all the specialties and all the exams that you can do in our Hospital, are also available all the details about these in the respective tabs. You can also make your markup quickly and effectively through our website.
Hospital de Loulé. :: Always closer ::.